Drive efficiency in your business with RPA
Wish to get the most out of your websites? Phoenix understands that (RPA) is a software technology that makes it easy to build, deploy, and manage software robots that emulate humans actions interacting with digital systems and software. We help businesses evolve their technological solutions to sustain and create an impact.
Contact us
Get To Know Your RPA
Tech Stack!
Automation Anywhere is one of the most popular RPA tool offering powerful and user-friendly RPA capabilities to automate the business processes that are performed by humans. Automation Anywhere is a web-based management system that includes a control to run end-to-end automated business tasks.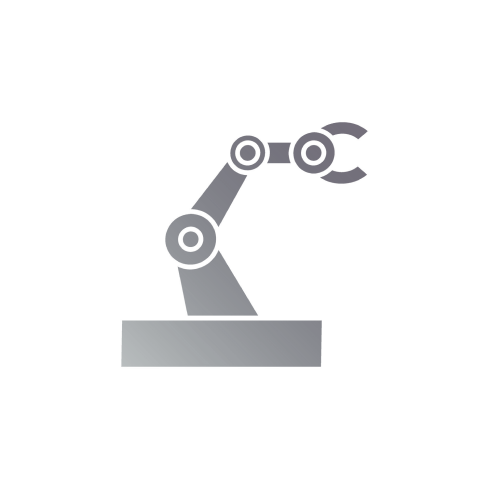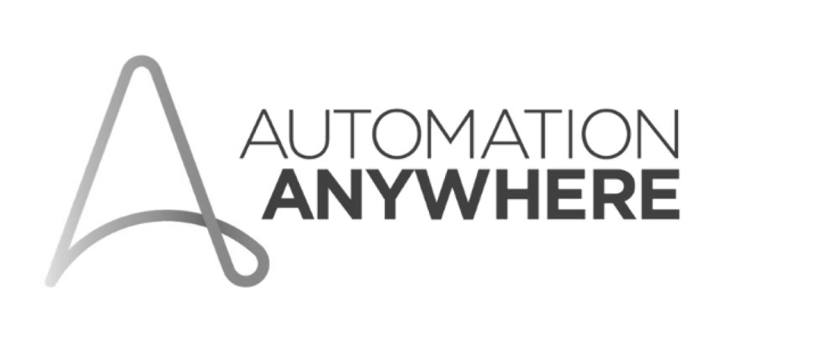 Minimizes Human Errors and Blunders
Rpa reduces human errors, Which occur when one repeats the same task over and over.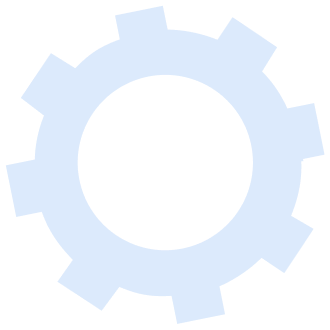 Now everyone can Automate
RPA is a technology that enlists the help of bots, programs that can perform repetitive tasks directly from a user interface, Fast to deploy and easy to update.These solutions save time, money and headaches by enabling you to develop RPA faster and reach your target audience in volumes.
Quicker Turn-around Times
RPA works faster than humans doing the same tasks with top-notch performance. This enables businesses to deliver quality works faster to their clients.
Scalable Asset and Processes
Businesses can further boost their RPA by adding elements such as speech recognition and natural language processing
Have A Project In Mind? Let's Talk!
We love creating elegant, user-friendly designs and systems that feel as natural as breathing. If you wish to develop an app or website that does just that, reach out to us today!