A process hyper-personalized to suit your business needs.
We design, implement, and integrate solutions that empower your business. Now we're bringing that same passion for innovation to our customers.
Contact us
Requirement gathering
Once you've filled out the form, a member of our team will get in touch with you to discuss your business.
We'll talk all about you and your goals, where you see opportunities for growth, how we can help you get there faster—and how we can do it all in the most enjoyable way possible.

Planning & Strategy
With a track record in complex projects, we go even beyond just creating app's and websites. Whether you require strategy or guidance every step of the way, our team will ensure that you are headed in the right direction.
We're happy to work with clients of all shapes and sizes. Our main goal is to make sure you're completely satisfied with all the technical solutions we have to offer for your business.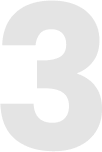 Execution & Implementation
We've spent the last seven years building and delivering cutting-edge technology that makes smartphones, websites and technology as a unit smarter, safer, and intuitive to use.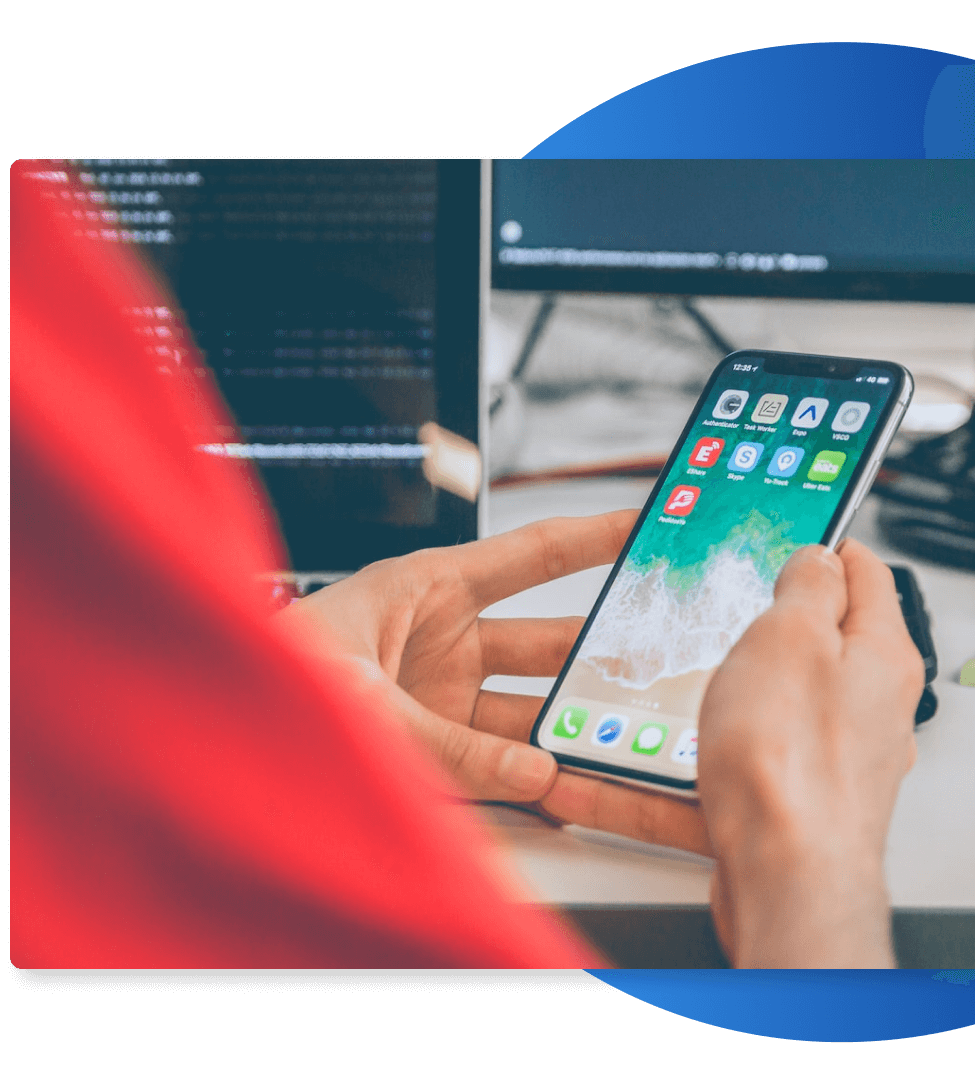 Product Launch
Launching a new product can be both exhilarating and daunting. You want everything to go perfectly, but you also know that there are likely to be bumps in the road. That's where we come in.
Our developers and engineers help you plan for every eventuality, making sure all the necessary groundwork is done well before launch day arrives. And if any problems do crop up, we'll be there to help solve them quickly and efficiently.
Have A Project In Mind? Let's Talk!
We love creating elegant, user-friendly designs and systems that feel as natural as breathing. If you wish to develop an app or website that does just that, reach out to us today!